Health and Biomedical Sciences
Mission:
To assist Hanover College students in becoming knowledgeable, competitive applicants to professional and graduate school programs in the health professions.
Gain Health-Related Experience:
Medical Scholars Externship Rotation at KDH

Academic Internships through the OEL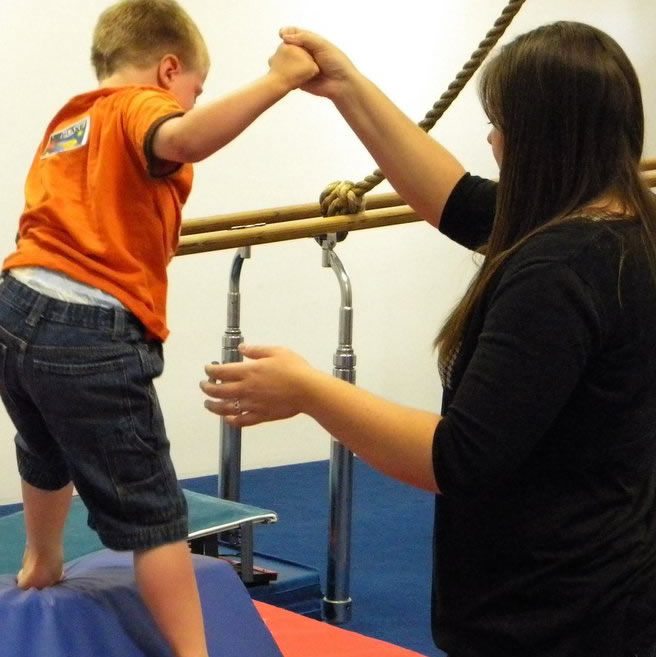 UPCOMING EVENTS

AdviseStream Workshop
Dec. 1, 2016
7:00 p.m.
Science Center 137

What is AdviseStream and how can it help you track your progress toward med school?  Learn how to use it to set aspirations and goals, create and modify multi-year plans, design your co-curricular experiences, and translate achievements into portfolio and resume formats.  

 

TBA - Spring 2017

Joel W. Vanhoose
Assistant Director of Admissions & Recruitment
University of Pikeville - Kentucky College of Osteopathic Medicine (KYCOM)

Osteopathic medicine is one of the fastest growing health professions, with one out of every five medical students enrolled in a college of osteopathic medicine.  Learn more about the profession and the requirements to be a licensed Doctor of Osteopathy.