Health and Biomedical Sciences
Mission:
To assist Hanover College students in becoming knowledgeable, competitive applicants to professional and graduate school programs in the health professions.
Gain Health-Related Experience:
Medical Scholars Externship Rotation at KDH

Academic Internships through the OEL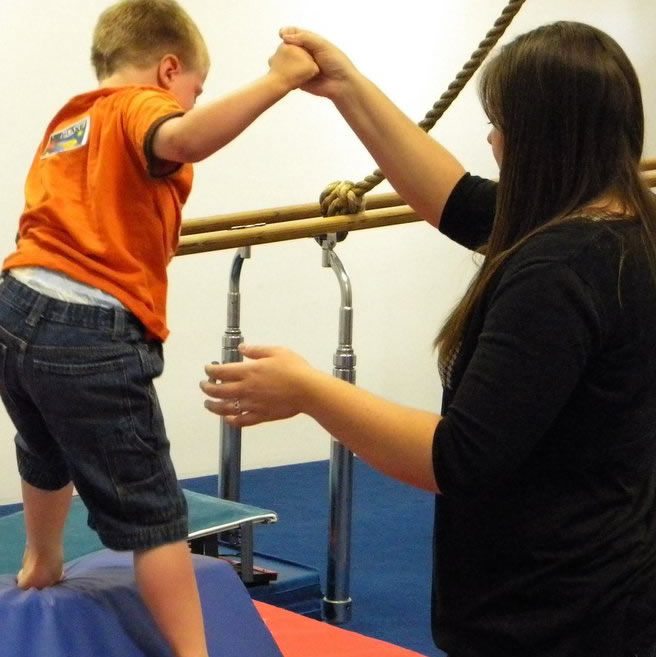 UPCOMING EVENTS
TBA - Spring 2017
Joel W. Vanhoose
Assistant Director of Admissions & Recruitment
University of Pikeville - Kentucky College of Osteopathic Medicine (KYCOM)
Osteopathic medicine is one of the fastest growing health professions, with one out of every five medical students enrolled in a college of osteopathic medicine.  Learn more about the profession and the requirements to be a licensed Doctor of Osteopathy.