Pre-Health at Hanover College
Clarifying your Goals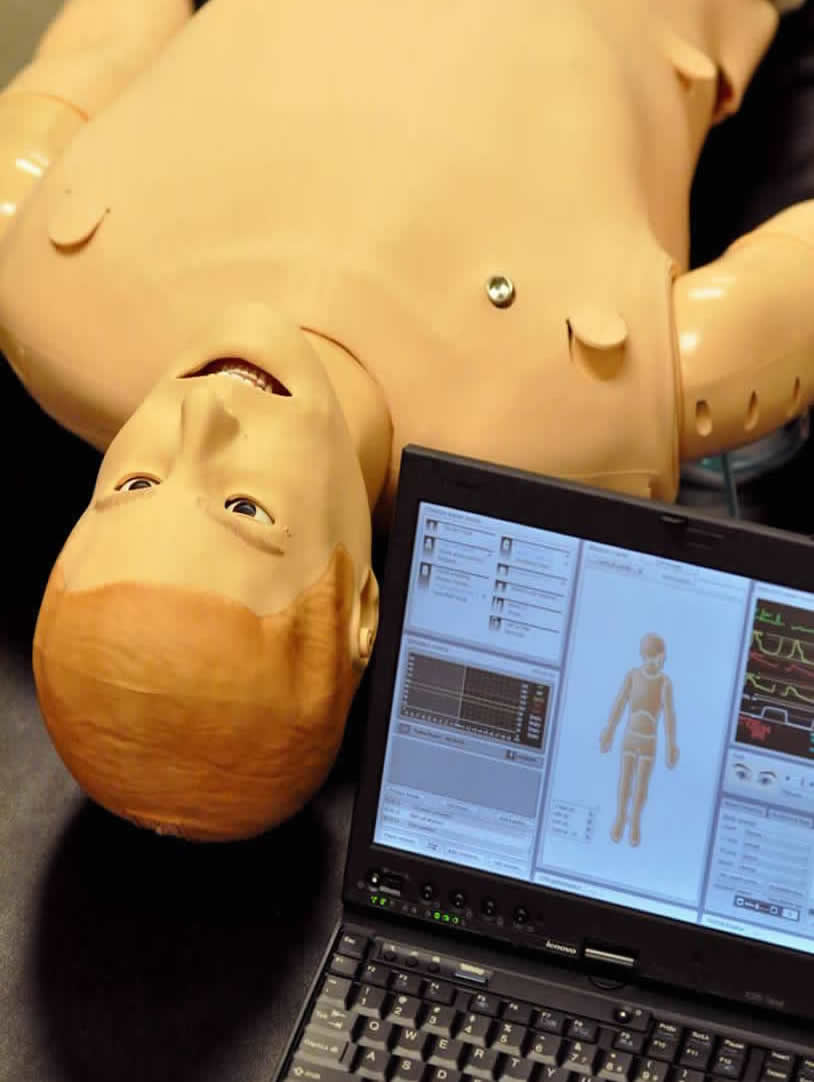 Interest in a health career often begins with a strong spark of curiosity, a natural aptitude for science, and a desire to help people. If you're a student reading this page, you probably have these qualities in abundance.
Because it is familiar, medicine may have been the first healthcare field to appeal to you, but you should take some time to learn about other opportunities; an array of rewarding options exist if you enjoy science and want to help people, including some you might never have heard of. For example, are you most drawn to healthcare because you would enjoy working closely with people, motivating and encouraging them? You might be perfect for occupational therapy. Would making scientific discoveries be exciting to you? You might enjoy biomedical research. Are you looking for a health career that allows you work-life balance? Podiatric medicine might be a field to consider. Are you good at working with your hands as well as being fascinated with science? Dentistry could be the best fit for you. College is a great time to explore the array of exciting options available in healthcare. And because many health-related professions have overlapping course requirements, you can explore your options while staying on track to enter the field that suits you best.
Take advantage of resources to help you learn more about yourself and experience the fields you are considering. Join Career Connections, which helps you to be strategic in your extracurricular and experiential decisions. The Career Center provides alumni contacts in a wide range of health fields and offers free interest inventories and guidance to help you see how your interests compare to those of people in numerous health-related fields. The website, Explore Health Careers, provides "everything you want to know about a wide variety of health careers."
As you consider your options and interests, look for opportunities to gain experience in a clinical setting interacting with patients; for example, consider becoming a certified nursing assistant or emergency medical technician during your summers. Spend as much time as you can spare job shadowing, which can give you a window into healthcare and your response to it, while providing you access to experts who can talk to you about strategies to enter your field of choice.