Health and Biomedical Sciences
Mission:
To assist Hanover College students in becoming knowledgeable, competitive applicants to professional and graduate school programs in the health professions.
Gain Health-Related Experience:
Medical Scholars Externship Rotation at KDH

Academic Internships through the OEL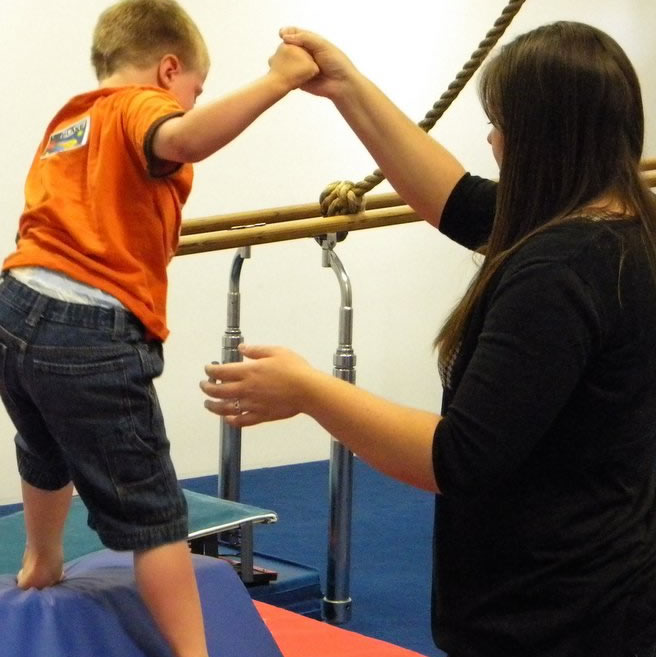 UPCOMING EVENTS
Wednesday, Jan. 18, at 6:00 P.M.
Science Center 137
Mark your calendar now to hear this outstanding speaker!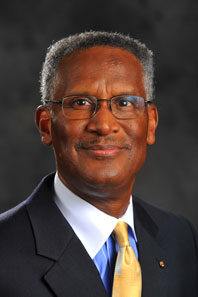 Dr. Hewitt "Ted" Matthews, Vice President for Health Sciences and Dean of Pharmacy at Mercer University in Georgia, will make a public presentation on Wednesday, January 18, at 6:00 pm in SCI 137.  After earning degrees in pharmacy at Mercer University and pharmaceutical biochemistry at the University of Wisconsin, Dr. Matthews returned to Mercer as a professor and was appointed Dean of Pharmacy in 1990.  Under his leadership, Mercer established programs in physical therapy, physician assistant studies, public health (B.S. and Ph.D.), and a doctoral program in pharmacology.  He was named Senior Vice President of Health Sciences at Mercer in 2014 with oversight of the School of Medicine, School of Nursing, School of Health Professions, School of Pharmacy and Mercer Medicine.  He is recognized throughout the United States as an entrepreneurial health care leader and educator as well as a motivational speaker for students interested in the health professions.
HBSP DAY
February 18
Science Center
Plan now to attend this morning event with speakers and panel discussions of interest to any student interested in a health-related career.  
TBA - Spring 2017
Joel W. Vanhoose
Assistant Director of Admissions & Recruitment
University of Pikeville - Kentucky College of Osteopathic Medicine (KYCOM)
Osteopathic medicine is one of the fastest growing health professions, with one out of every five medical students enrolled in a college of osteopathic medicine.  Learn more about the profession and the requirements to be a licensed Doctor of Osteopathy.